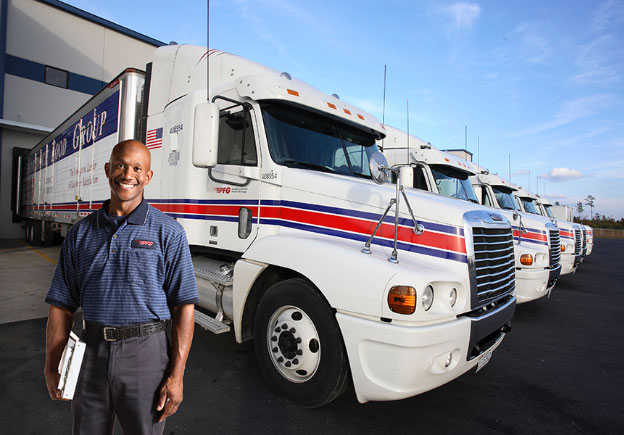 Set Your Career in Motion
It takes passionate, skilled people to keep our warehouses efficient, our trucks moving, and our customers happy.


At PFG, we are committed to exceeding our customers' expectations by utilizing the latest technologies, increasing operational efficiencies and by hiring, training, and developing the best talent available. Join a company that is committed to the right priorities. Join PFG Customized today! Our success has been based on our associates' innovative and creative ideas, their abilities to resolve challenging and complex business issues and their evolution in our ever-changing business climate. We celebrate and value our people and their variety of talents, values and styles. By capitalizing on our differentiations, we have grown to be one of the nation's premier foodservice distributors in the country.
EXPLORE JOB OPENINGS
Employee Support & Benefits
Performance Food Group offers excellent opportunity for growth, with continuing education and training that support your goals for career advancement. We are committed to ensuring that you are provided the necessary tools to help meet your personal career goals.
Our comprehensive and flexible benefit packages is designed to address a wide variety of personal and family needs. It's all about taking care of the people who help make us a leader in this fast-growing industry. It is about sharing our success with every associate.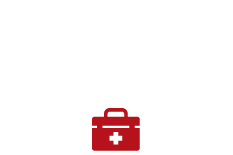 Medical, Dental, Vision & Life Insurance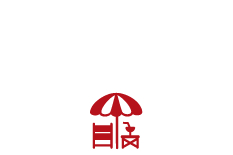 Paid Time Off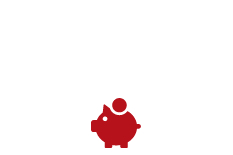 401k Plan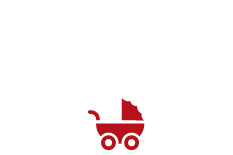 Adoption Assistance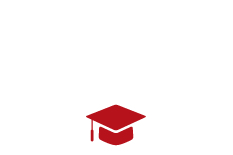 Education Assistance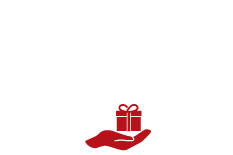 Employee Purchase Perks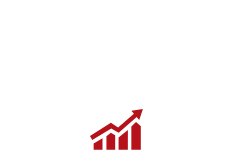 Employee Stock Purchase Plan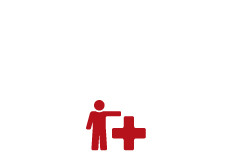 Health & Wellness Plans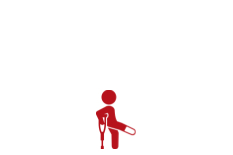 Short & Long Term Disability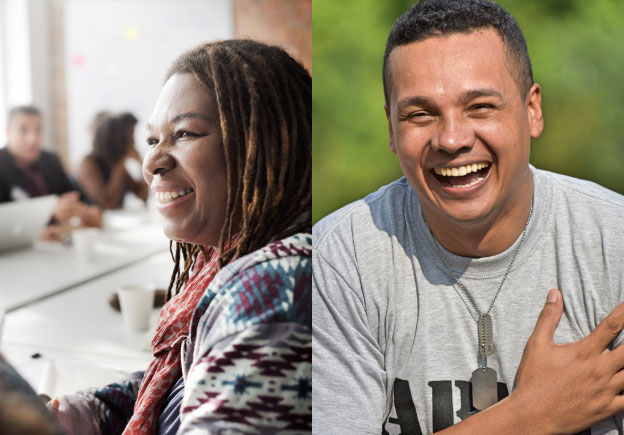 Our Engaged Workforce
Diversity & Inclusion
We believe that a diverse company leads to a strong, engaged workforce. In fact, we have grown to be one of the nation's premier foodservice distributors because of our associates. We strive to attract, develop and retain talent of all backgrounds. That's a business practice we are confident will sustain our success.
Veterans
Performance Food Group values the experience, skills, work ethic and training that associates from the armed services bring to the table. We are committed to hiring veterans in all areas of our company to become part of the Performance Food Group family.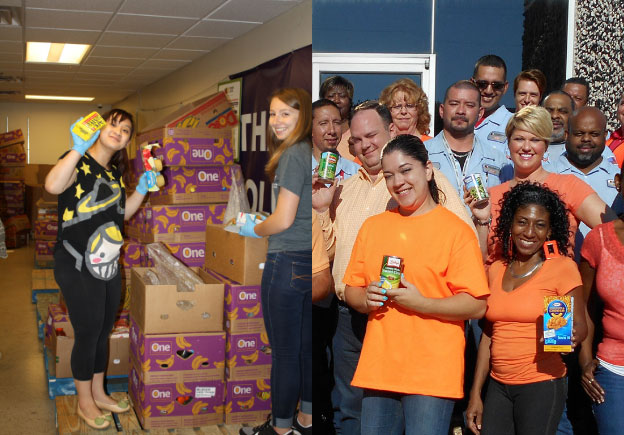 In Our Communities
Giving Back the Best Way We Know How—With Food.
We are proud supporters of local food banks through product donations, food drives, and volunteerism. Our associates volunteer their time working in warehouses, conducting food drives and raising funds. We encourage our experts to share their knowledge about food and distribution so we can help build better processes and efficiencies for feeding the hungry.