After over half a century supplying some of America's favorite restaurant chains, being Customized is more than who we are, it's how we do business.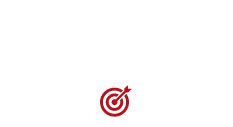 Our Mission
We're committed to being the last supply chain partner you will ever need. Applying our strategic thinking, PFG Customized works every day to be trusted partners and collaborators, providing restaurants with whatever they need to make their dining experiences stand out.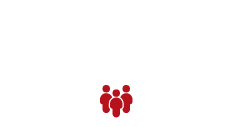 Our Culture
At PFG Customized, we don't just supply ingredients or fulfill orders. We fulfill experiences and supply uncompromised restaurant concepts. Our 'yes, and' culture means that when customers entrust us with their vision, we put our network of resources to work, delivering that vision through bold supply chain strategy.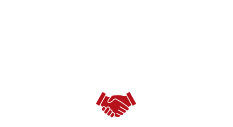 Our Commitment
At the heart of PFG is our commitment to serving communities across the nation. Inspiring our associates, providing innovative, sustainably-sourced products, and positively impacting the environment through energy management are all crucial to this mission.